Product Description
Joolz Day2
The Joolz Day2 loves the bustle of city life be that from from the coffee shop or to the lunch bar. It's now even more compact, ensuring you're perfectly mobile, even in the smallest boutiques.
Shopping, picnicking, or a trip to the playground: you'll load up the easy-access XL basket to the brim. Taking the car? The Joolz Day2 folds up in one smooth motion. That's right, you're having a great day: the Best Day Ever.
Watch the Video Below Now:
Joolz Day2 – 20x Positive Design
Ergonomic comfort, ease, style and sustainability together in one design. With just one goal: to make your life as easy and beautiful as possible. That's what we call 'Positive Design'.
1. Super smooth folding
2. Easy-access XL basket
3. Ultra-light and puncture-proof tires
4. Compact size
5. Lockable swivel wheels
6. Sleek Dutch design
7. Made in the Netherlands
8. Wide choice of colours and designs
9. Large cot with see-through ventilation
10. Hypo-allergenic mattress with extra head cushion
11. XL sun hood with air-top
12. Toy hanger loops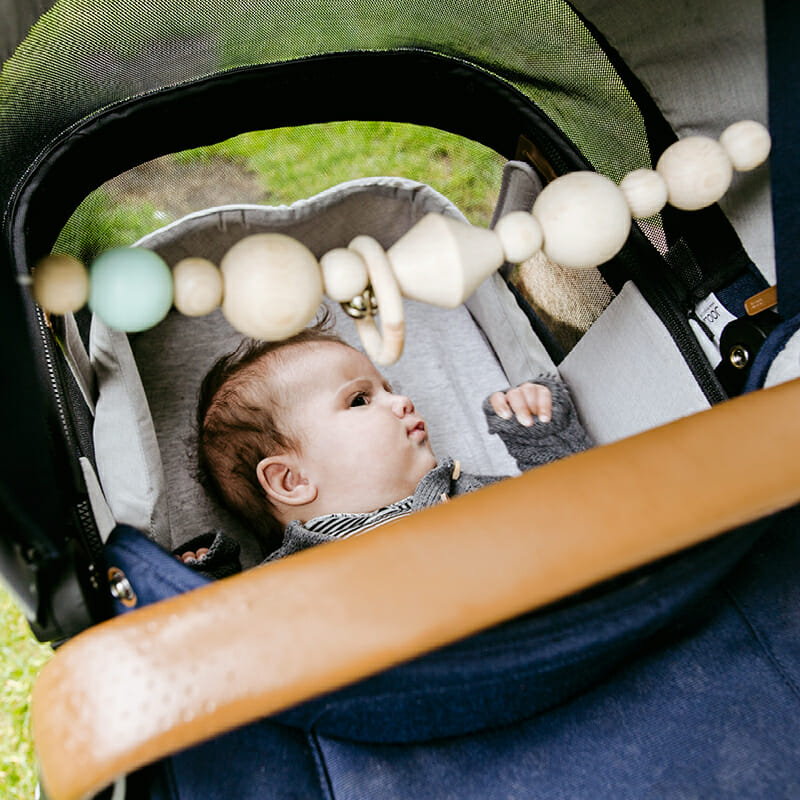 13. High Seat and Bassinet….
14 .Upright, open harness with magnetic buckle.
15. Three ergonomic seat positions both parent and world facing
16. Ergonomic bumper bar
17. One hand adjustable footrest
18. Adjustable handlebar
19. Easy to manoeuvre
20. Four-wheel suspension
21. Manoeuvre with one hand
Dimensions & weights
Dimensions
Unfolded 90 x 59 x 99 – 109 cm
Folded without seat 65 x 59 x 30 cm
Folded without wheels 70 x 55 x 23 cm
Folded with seat 95 x 59 x 43 cm
Cot Inside 81,5 x 43 x 25 cm
Cot mattress size 77 x 34 x 3 cm
Front wheel 7 inch
Rear wheel 12 inch
Weights
Joolz Day² with seat 12,9 kg
Chassis 9,3 kg
Chassis without wheels 6,3 kg
Seat 3,6 kg
Cot 4,6 kg
Weight capacity XL shopping basket 5 kg max
Weight capacity Joolz Day² 20 kg max
Whats Included:
Chassis including wheels
Bassinet / Carry Cot fabric
Seat fabric
Seat/Carry cot frame (suitable for both the seat and the cot fabric)
Bumper bar
Extended sun hood
XL basket
Warranty: 2 year manufacturer's structural warranty
Joolz Day2 Earth Collection Colours:
Joolz Day2 Studio Collection Colours:
NEW NOIR ICONIC BLACK – EXCLUSIVE TO BUBS N GRUBS IN QUEENSLAND
Joolz Day² capsule adapters
From car to coffee shop: let your baby dream on comfortably. Simply click your capsule onto your Joolz Day² with these adapters, and off you go…
Compatible with the following capsules:
• Maxi-Cosi Mico AP
• Maxi-Cosi Citi
• Nuna Pipa
• Joie iGemm
Joolz cupholder
The Joolz cupholder is a fantastic invention that allows you to have a drink on the go and for it to remain upright within your push chair.